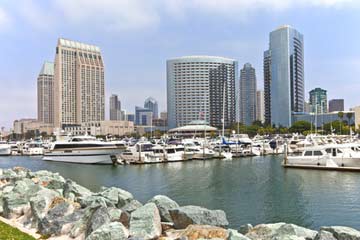 If you live in San Diego, California, you may be wondering how you can pay your water bill online and ways that you can save on your water expenses. Water can be quite expensive and may add up quickly when you're not sure how much you're really using on a daily basis.
In addition to things that use water such as showering, doing laundry and running the dish washer, there may be hidden problems within your home that you are unaware of. These hidden problems may be adding to your water bill cost, but can easily be prevented by simply taking the right steps in determining your issue.
Saving On Your Water Bill
San Diego water and sewer bills are combined on a month to month basis. In this California city, single-family domestic customers can take advantage of a flat sewer rate that is based upon the amount of water that was used by them during the previous winter. This great feature is an excellent way to potentially save money on your water bill and will allow you to know how much your bill will cost before using any water during the winter season.
In order to save additional money on your San Diego water bill, it is important to watch out for toilet leaks, faucet leaks, slab leaks and other hidden problems that can add up in costs each money. By simply fixing even the smallest of leaks, you can eliminate extra costs on your San Diego water bill. In addition, learning to read your water meter can help you in determining how much water you are using each month and ways that you can cut back on your spending with ease.
Paying Your Bill Online with San Diego Water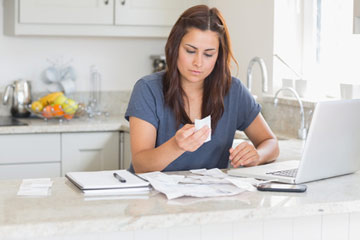 Now you can pay your San Diego water bill with ease right from your computer. By visiting the San Diego public utilities website, you can enroll in the Custom Care Center section. After creating a Customer Care account, members are able to automatically able to pay their water bills by having it deducted from their bank account each month. Access your previous bills online, view your usage amounts, choose to receive paperless statements, set up recurring payments and much more. The San Diego Public Utilities website makes it easy to track your water bill payments so that you never fall behind on your water bills.